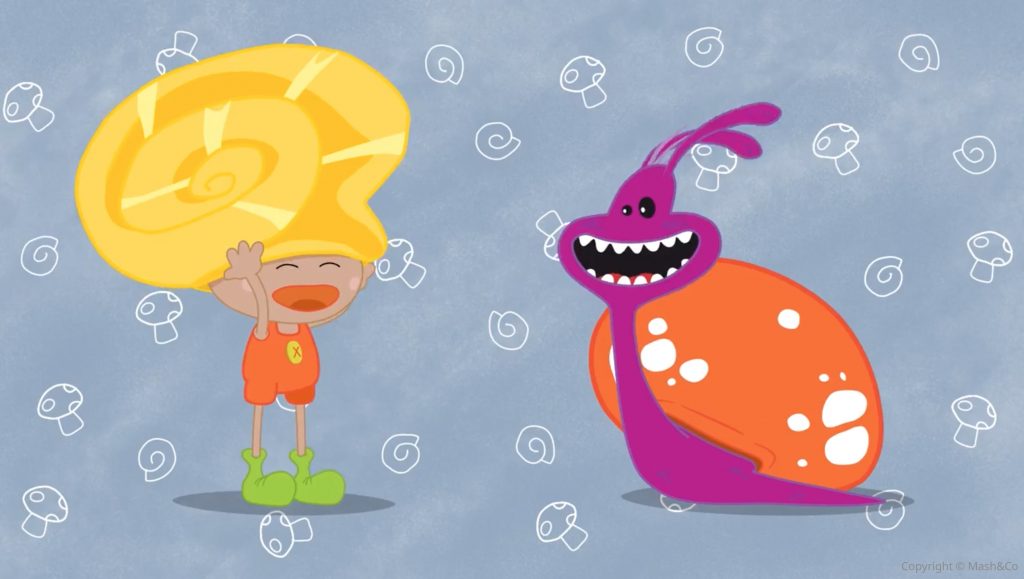 Fear, joy, happiness, anger. We experience emotions every day. Recognizing and managing these emotions is essential to achieve our own and others' wellbeing. Emotional intelligence is what we need to develop to manage ourselves better, integrate thoughts and feelings, make conscious choices, and be pro-active and responsible people.

What is emotional intelligence?
Unlike what we usually think, each person's IQ is not the sole and exclusive factor determining success and well-being in one's life. Emotional intelligence is characterized by the ability to understand and manage one's own and other emotions in a conscious way.
Thanks to this type of intelligence, we can develop specific skills such as perseverance, self-control, enthusiasm, the ability to self-motivate, and an empathic relationship with others. Skills to be acquired from an early age and coaching for life. Let, therefore, dispel the false myth which, for so long, has kept our heart and mind separate; on the contrary, these are in very close correlation:
"Everything we do is influenced by our emotions."
---
---
Emotional education in children
Raising an emotionally aware child is a goal that all parents, educators, and teachers should achieve. Educating emotional intelligence is an opportunity to give children the chance to reach their balance and be happy adults.
Our children can be very good at school, in mathematics, be good at computer-related skills, but what will bring them to be happy and prosperous will be the emotional intelligence, because it will help them to self-motivate, go forward, to have constancy, never give up, to control impulses and to relate to people.
One of the first steps to develop this type of intelligence is to help the children refine their emotional competence by stimulating them to recognize their emotions and give them a name. This makes each of them aware of their needs and, therefore, more autonomous and responsible. Furthermore, being aware of one's emotions is an essential tool for recognizing them in others and establishing an empathic relationship with those around us. Awareness is the basis of emotional intelligence.
A useful tool at home and school to stimulate awareness is "the circle of emotions," in which everyone takes turns reflecting on their momentary mood, giving them a name and a graphic configuration through a drawing or a picture. This activity is also beneficial for developing empathic listening. Listening to what others feel allows children to be aware that everyone can experience emotions entirely different from their own.
Mash&Co supports emotional intelligence.
Mash&Co is sensitive to the issue of emotional intelligence and empathy. The story is based on a difficulty to be overcome, namely the sudden drought that hit the forest. Children will live the adventure and manage different emotions. The safety feeling in the arms of the family, to the sadness in discovering the sudden lack of an essential element to survival (water), the fear of facing a new adventure all alone, the surprise of finding himself next to a special friend, and the final joy of being able to save his family, as well as the forest.
Children will, therefore, take on the role of the hero who will do everything to save the forest and his family. To do so, however, they will have to get out of their comfort zone and face adventures and overcome obstacles. This will lead him to experience feelings of belonging, responsibility, care, and empathy towards nature and the surrounding environment.
A great way to develop and train emotional intelligence.
---
---
ABOUT THE AUTHOR
Letizia Grasso, Educationalist
"All grown-ups were children, but few of them remember it" This phrase is engraved on my heart. The child who marvels at small things is always with me. I firmly believe that the school should focus on the self-construction of knowledge through direct contact with the outside world and, therefore, through life experiences. A school open to life and from life itself learns. A school that teaches to observe every little thing, to wonder, and to ask questions. A school that forms adults who know how to reflect and put into a relationship the mind and heart."