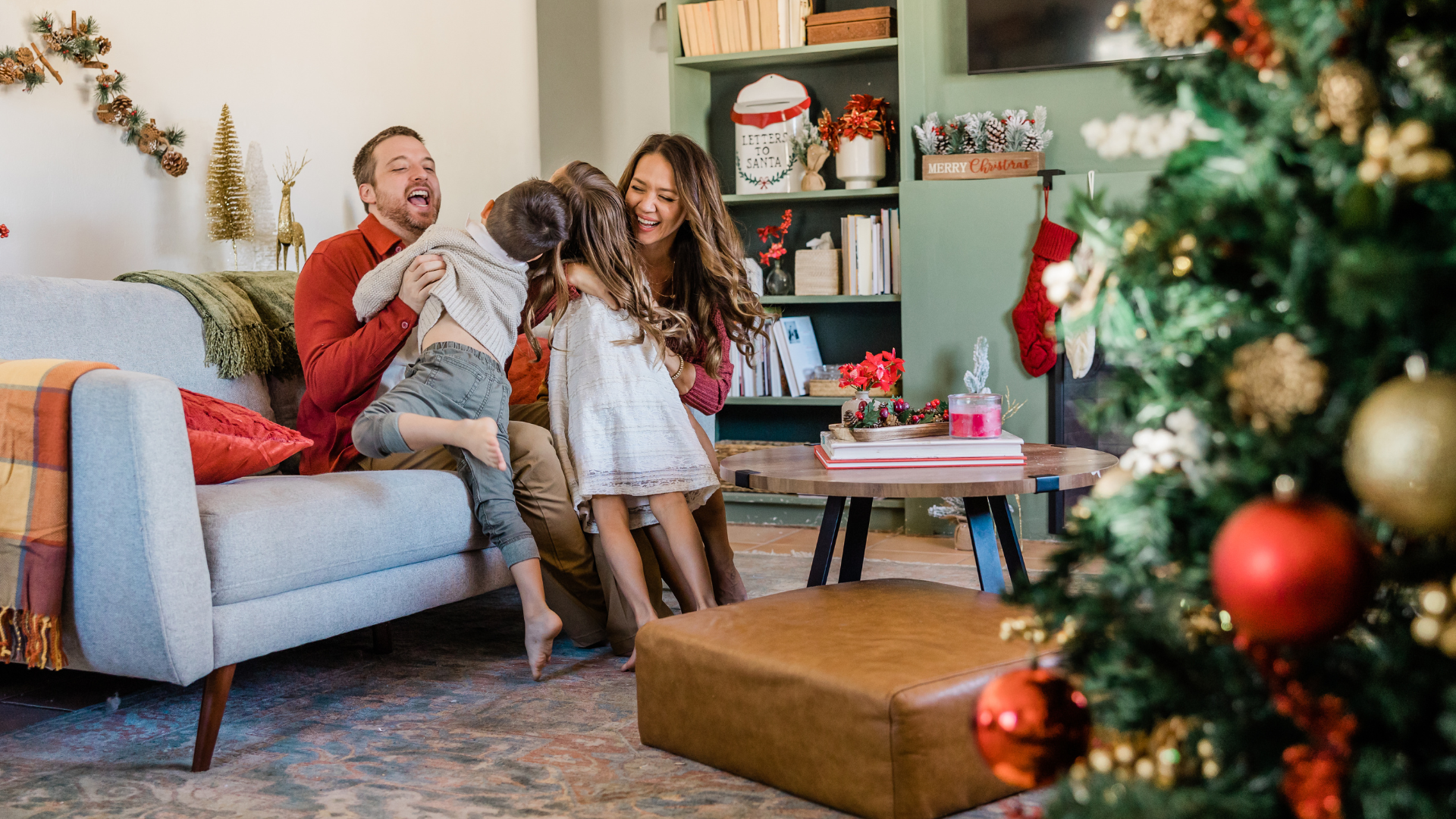 Christmas is one of the most celebrated holidays in the world. Each country has unique traditions when celebrating this particular day, and there are many interesting Christmas tidbits around the world.
Here are five interesting facts about how different cultures celebrate Christmas.
1. The Night of the Broomsticks in Norway
It is believed in Norway that witches travel between the night of December 24th and 25th on brooms! On this particular night, families gather around their hearths as children hang up their old brooms, hoping Santa will bring them presents.
On the night when witches fly around, it's therefore crucial for children to ensure they have an old broom to hand for the occasion! Families usually spend this evening enjoying traditional Norwegian dishes such as smalahove (sheep's head) or lutefisk (cod soaked in lye). Norwegians are very proud of these traditions, which help them stay connected to their culture and history.
2. Interesting facts about Icelandic Christmas? The Yule Lads!
Iceland's Yule Lads are a beloved part of the country's Christmas traditions. These 13 naughty kids come down from the mountains every winter to fill children's shoes with candy and gifts.
Yule Lads, each with their distinctive personalities and characteristics, have been around since the 18th century when they first appeared in Icelandic folklore. According to legend, they were born to two giant trolls, Grýla and Leppalúði, who had an insatiable appetite for naughty children! Over time, their appearance has softened, and they have become more like Santa Claus in modern times.
Today, the Yule Lads are a big part of the Christmas celebration in Iceland: every year, parents dress up like them and visit schools or homes throughout December to bring joy to the little ones.
3. Japan and fried chickens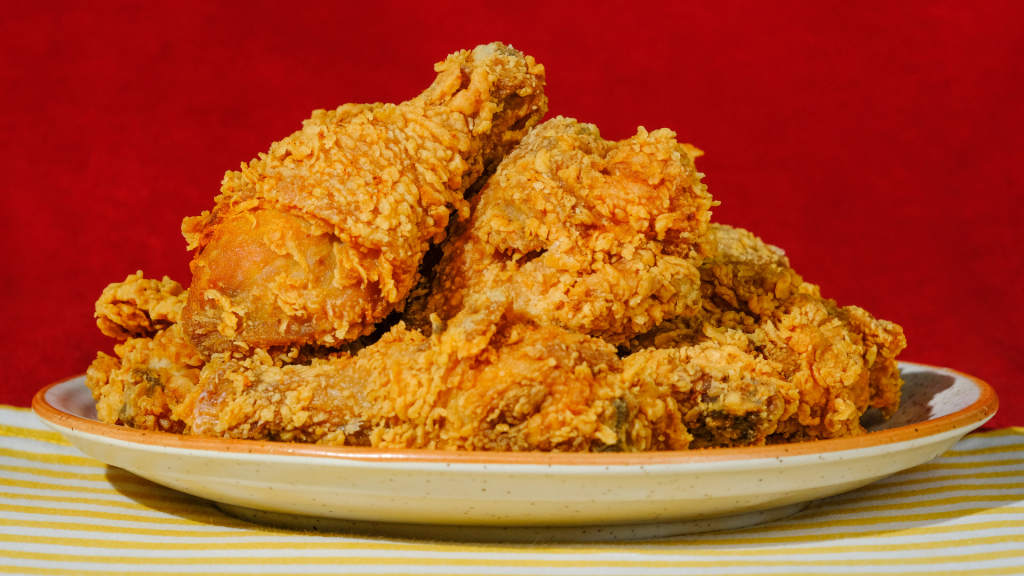 Fried chicken is one of Japan's most beloved dishes, and it's even more special when enjoyed at Christmas! Believe it or not, eating fried chicken this holiday season has become a popular tradition. It all started in 1974 when a KFC store opened in Nagoya and offered an exclusive vacation package. This idea quickly caught on in other restaurants, and no Japanese Christmas is complete without fried chicken!
---
READ ALSO: Fun Christmas Activities Your Kids Can Do at Home
---
4. Christmas and paper lanterns in the Philippines
The Christmas Lantern Festival in the Philippines kicks off the holiday season with a dazzling festive light show. Filipinos from all over the country gather to witness and participate in this vibrant event every year. The festival is celebrated every December on the eve of Simbang Gabi, a nine-day novena dedicated to the Virgin Mary that begins on December 16 and ends on Christmas Eve.
Lanterns come to life in various cities and towns of the archipelago as communities light up their homes with colorful parol or star-shaped paper lanterns. A mainstay of Filipino culture is these beautiful and creative designs lining the streets in different shapes and sizes for miles across the city.
5. The little Sardinian Easter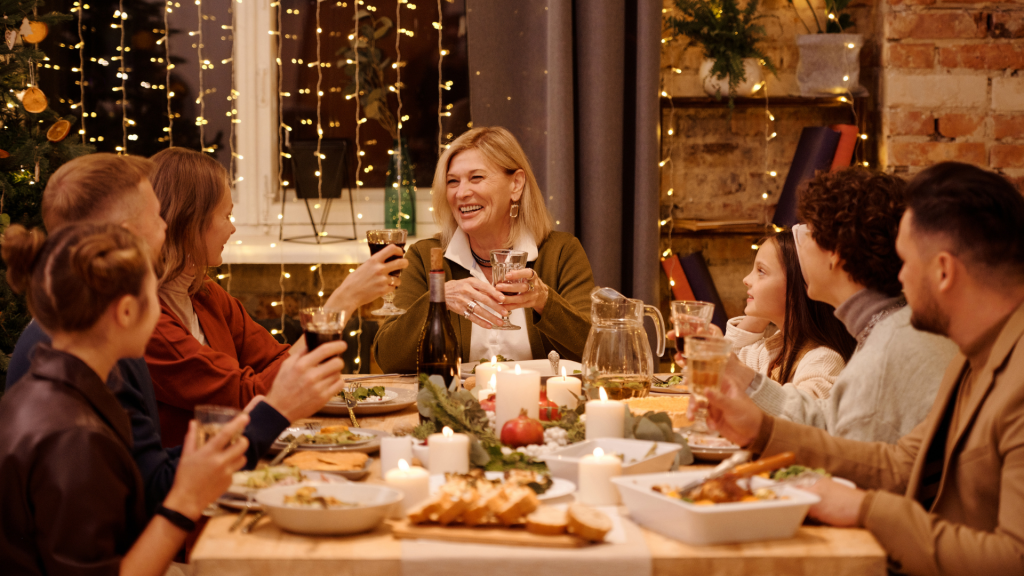 In the Sardinian dialect, Christmas is called Paschixedda, literally little Easter, because, on the Italian island, the day of resurrection is considered more important than the birth of Christ.
For the holidays, the day that everyone is waiting for is Christmas Eve. On this day, families gather for Sa notte 'e xena (Night of the dinner) where the family eats fish-based food. The dinner ends in front of the fireplace, eating tangerines and walnuts while burning the troncu de sa xena, a log set aside for the eve. The fire had to burn the record continuously, and the families had to commit to keeping it lit. It was thought that it would bring good luck to the family.
Which curiosity did you think struck you the most?
Christmas is celebrated in many ways around the world. We can learn from these differences and appreciate how people come together to celebrate the holidays. We can even start our new traditions based on what we have learned from other cultures!
---
READ ALSO: 5 Lessons Kids Can Learn from Filipino Christmas Traditions
---