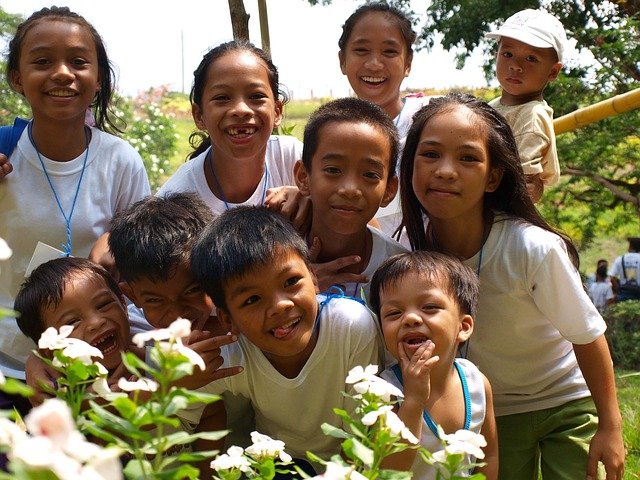 Children certainly love the Christmas season. There's truly a lot to be excited about during the most wonderful time of the year. Among these are the Filipino Christmas traditions. From Simbang Gabi to lighting up the parol, these Christmas traditions will surely bring joy to every Filipino. But aside from awakening the Christmas spirit in the country, these Christmas traditions can teach our children valuable lessons that they can guide them all year round.
Here are some lessons you can teach your child whenever you do a Filipino Christmas tradition:
 There's happiness in giving
As Christmas is a time when kids receive so many gifts, it is also a great opportunity to teach them about the beauty of giving. For every traditional gift-giving, let your child realize that sharing makes the world a happier place.
As they say, charity begins at home. Let your child help you as you prepare gifts for loved ones, friends, and those who are in need.  Likewise, you can introduce the concept of generosity to your child by getting him involved in holiday fundraising campaigns or donation drives, like "Share a Book" and "Donate a Toy."
Express your love through words and actions
Christmas is a time when we show our love in concrete ways – sending of gifts, giving food, sending holiday greetings. These traditions are a great way to encourage children to express their love for family members and friends. It will teach them to be more thoughtful, affectionate, and kind. It is also good to encourage your little one to do one random act of kindness for others, whether for loved ones or strangers.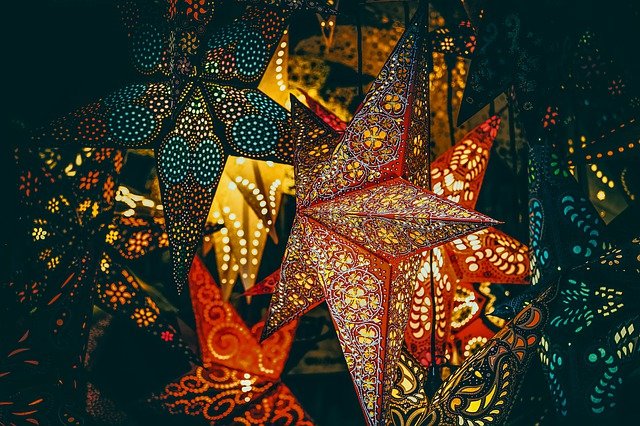 ---
---
Spend quality time with the family
Singing your favorite Christmas carols, setting up the Christmas tree, waking up for Noche Buena, and indulging in Christmas food like Bibingka and Puto Bumbong are some fun ways to enjoy the holiday season with the whole family.
Make each moment count, and create perfect family moments. Children will cherish the warmth of family togetherness with these Filipino Christmas traditions.
Always have a thankful heart
Encourage your kids to be grateful for all the wonderful presents they have received, no matter how much it is. Inspire them to be thankful for the non-material gifts they are blessed with, like family, friends, time, and love.
Have faith in God
Attending Simbang Gabi and Misa de Gallo on Christmas Eve will always be part of the Philippines' Christmas traditions. This tradition strengthens a child's faith and instills in him the importance of praying with the whole family.
There is more to Filipino Christmas traditions than rituals and merriment. The valuable lessons behind these holiday traditions will give kids a joyful Christmas season and a meaningful start to the years ahead.
---
READ ALSO: LEARNING TO LEARN WITH THE PLAY
---
AUTHOR
Gwen Llana-Serrano is a millennial mom who works from home. She owns a content writing start-up and writes about her experience as a mom for the first time on her parenting and lifestyle blog. He also writes articles for The Asian Parent, the largest parenting website in Southeast Asia.