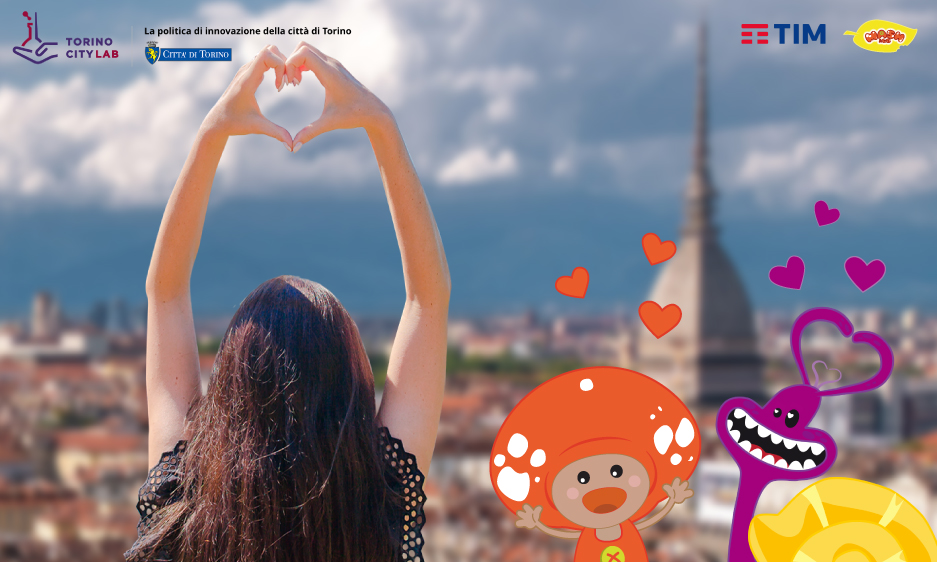 #Stay at home
Alongside TIM, Mash&Co has joined the digital solidarity campaign promoted by "Torino City Love."
Mash&Co makes an application available to children, parents, and educators, with a package of educational, entertaining, and stimulating interactive animated content.
The aim is to support families to entertain their children, using technology as a stimulating tool, capable of engaging creatively and emotionally.
For this reason, all Mash&Co contents within the application have been made available for free.
FREE SERVICE activation REQUEST
Request free access indicating whether you use an Apple or Android device by writing to hello@mashandco.it