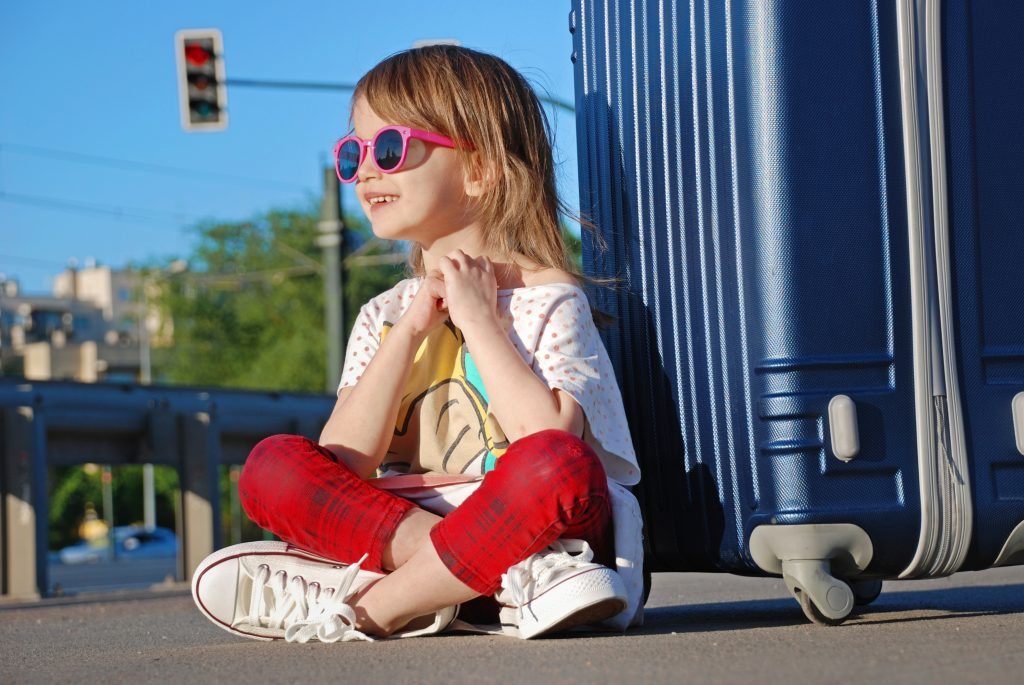 Every parent yearns to raise a confident child. Your heart as a parent certainly flutters whenever your child proudly shows his artwork or when he performs during school presentations. However, raising a confident child goes beyond just finally convincing your kid to perform on stage. Confidence starts with strong self-esteem.
Self-esteem refers to your child's overall sense of self-worth or personal value. It's how he sees himself that makes him feel confident, secure, and accepted.  Self-esteem makes him believe in himself. It makes him proud of what he can do and drives him to try new things and give his best in his undertakings.
During your child's formative years, you must help your child build a positive sense of self-worth. Children's early experiences will play a key role in developing self-esteem in kids. So here are some things you can do to ensure that your preschooler is developing healthy self-esteem:
Be your child's activity buddy.
One of the most effective ways for a child to learn is through experience. However, toddlers and preschoolers can sometimes refuse to try things that they don't know. They might feel scared or shy. Instead of forcing your kid to try something new, be your child's supportive companion in every new activity he will try.  It will not only strengthen his confidence but also assure him that you are there for him.  Your bonding moments can help shape your child's healthy self-worth.
---
---
Praise your child, but don't overdo it.
Don't just praise the results of your child's actions. Praise his efforts, progress, and attitude too. However, be careful not to overpraise. Only praise your child when he earned it so that he feels it's true and genuine. If he failed at something, don't sugarcoat the truth. Point out his mistakes, but always try to give words of encouragement.
Avoid harsh criticisms
Despite your good intentions, criticisms made harshly will make a toddler or a preschooler feel bad about himself.  A child's mind will not be able to understand constructive criticism. Harsh words, angry tone, and disapproving gestures will only mean rejection for a child.   Thus, be very careful with your words and actions, which can either make or break your child's self-esteem.
Focus on your child's strengths
Make sure to be aware of the activities your child enjoys and the things he does well. Focus on these activities and allow your kid to hone his strengths. Pay more attention to what he is passionate about rather than his weaknesses.  However, please continue to encourage him to improve and learn the things he is not yet good at.
Let your kid be a happy helper
Your child's self-esteem grows when he gets to see that what he does matters to others. Let your kid help you out at home, even with simple and small things. This will build not just his self-esteem but other good attitudes too.
Be a good example
Set a good example for your child by putting effort into everyday tasks like cooking your meal, cleaning up the dishes, and washing the clothes. By doing so, your child will also learn to put effort into doing his homework, packing up his toys, and making the bed.
Modeling the right attitude, like doing tasks cheerfully, is also teaching your child to do the same.
---
---
AUTHOR
Gwen Llana-Serrano is a millennial mom who works from home. She owns a content writing start-up and writes about her experience as a mom for the first time on her parenting and lifestyle blog. He also writes articles for The Asian Parent, the largest parenting website in Southeast Asia.