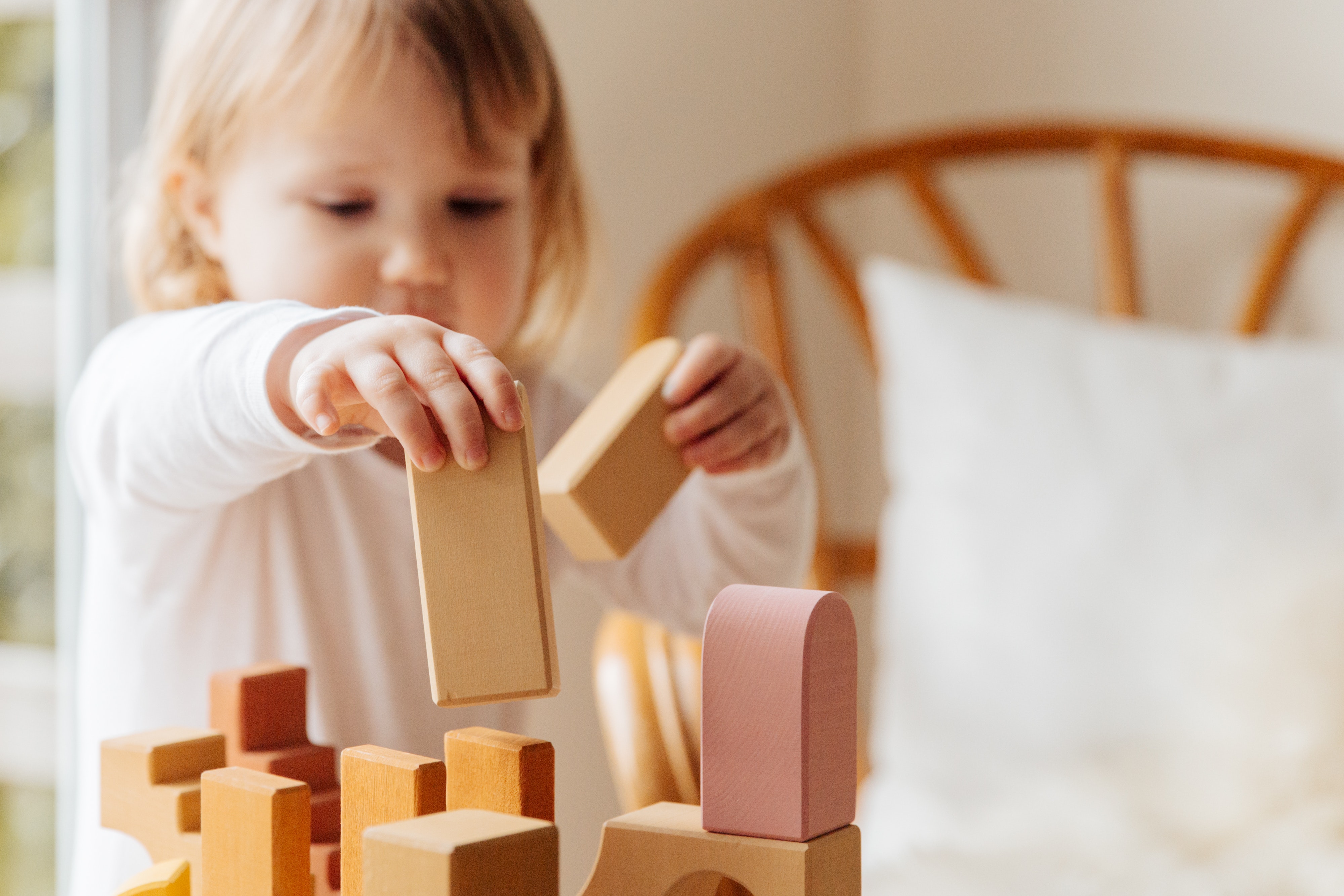 Nowadays, parents are no longer limited to traditional education when it comes to the schooling of their children. Through the years, various approaches in teaching have emerged, and one of the popular ones is Progressive Learning.
Progress Learning is a growing approach in the academe that values experience over learning facts. It veers away from the traditional approach of learning, focuses on basic educational practices and expects the child to master academic learning in core subjects like math, reading, writing, and science. Progressive education allows educators to teach children to think and analyze rather than to rely on theoretical learning and memorization.
Here are some of the popular principles used by progressive schools that you can use in raising your child:
Let your child learn in a prepared environment
One of the popular progressive learning approaches is the Montessori.  Named after Maria Montessori, the first woman in Italy to become a physician, this approach is focused on the abundance of developmentally appropriate materials and activities that the children can use to 'work' and learn independently. One of the known characteristics of the Montessori way of learning is having a prepared environment. The Montessori approach suggests that a carefully prepared learning environment is important in facilitating children's learning and exploration.
To boost your child's development, create a Montessori-inspired play and study area at home where your child is free to move and explore. In a prepared environment, the learning materials are placed in open and low shelves, so they are easily accessible for the child. There must be enough learning materials, tables and chairs, floor space where a child can work.
---
---

Allow your child to learn through sensorial learning
Another popular Montessori approach is sensorial learning, which allows a child to learn by stimulating the five senses (taste, touch, smell, sight, hearing). Let your preschooler engage in activities related to objects, colors, textures, tastes, numbers, and situations.  Some sensorial materials you can let your child use are knobbed cylinder blocks, sound cylinders, touch boards, and fabrics.
Integrate arts and music in your child's learning
Developed by Rudolf Steneir in 1919, the Waldorf approach is based on a "developmental approach that addresses the needs of a growing child". The focus point of this child-centered approach aims to educate the child through the heart, the hands, and the head. Aside from the usual academic subjects, a Waldorf school also emphasizes music, dance, literature, and theater.  This approach focuses on things that are not just taught but experienced first-hand by the students.
Let your child express himself
The Reggio Emilia Approach developed by Loris Malaguzzi puts emphasis on the children's interaction with their environment and the people around them. This approach encourages children to communicate, collaborate, and explore the spaces around them. Through this principle, children are believed to have 'a hundred languages' to communicate their thoughts and ideas.
When it comes to raising a child, there is no one size fits all method or principle. As a parent, you know what teaching approach will work best for your child. These progressive learning principles are just a guide in bringing out the best in your child.
---
---
AUTHOR
Gwen Llana-Serrano is a millennial mom who works from home. She owns a content writing start-up and writes about her experience as a mom for the first time on her parenting and lifestyle blog . He also writes articles for The Asian Parent, the largest parenting website in Southeast Asia.