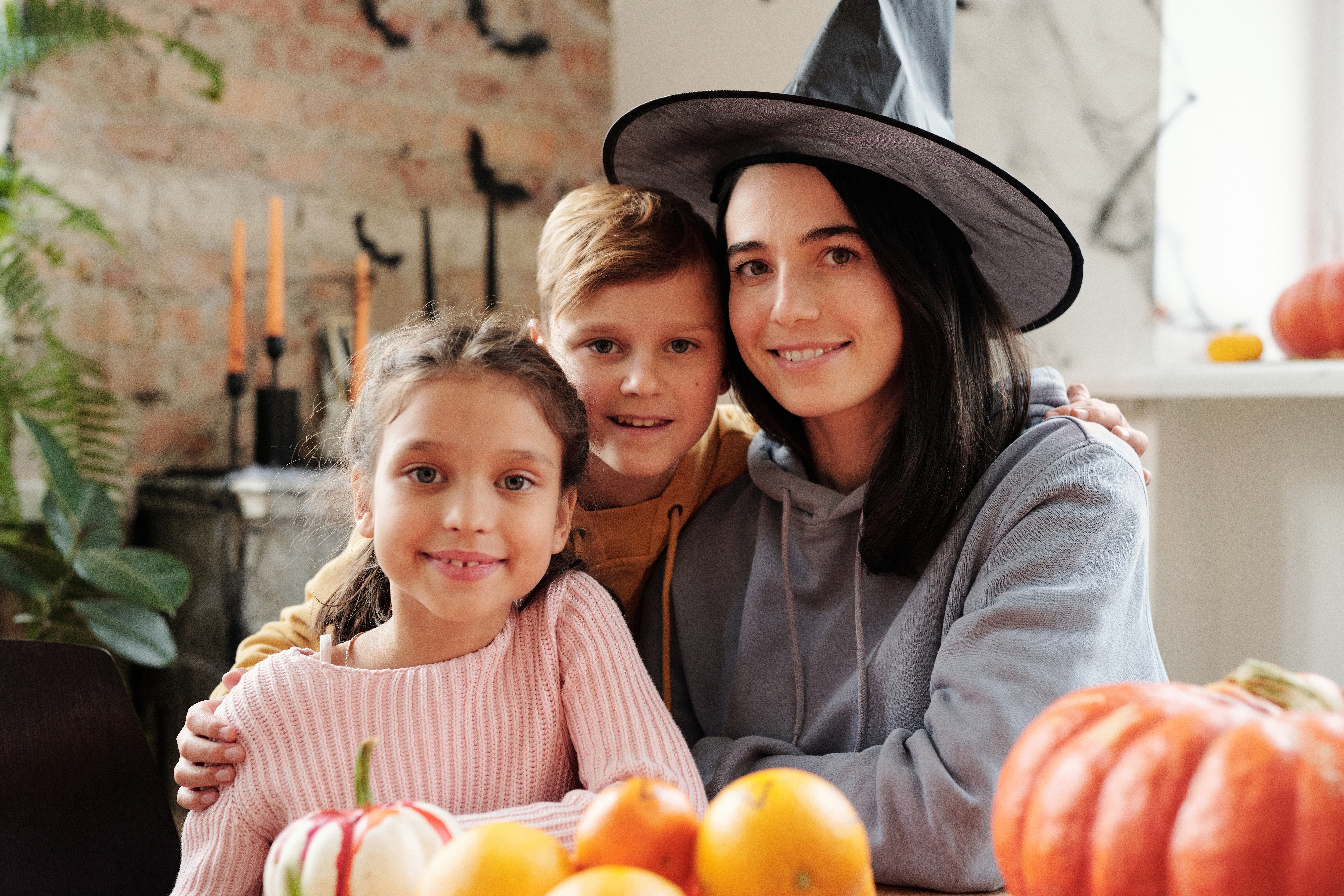 While there is still no sight of the pandemic's end, it is best for the little ones to remain inside the house to ensure their good health and safety.  So does this mean the kids will be deprived of having fun this coming Halloween? Of course not!  Though it will be impossible to knock on neighbor's doors for some treats, there are still lots of other fun activities that our kids can look forward to by the end of the month.
This October 31st, let your children and those kids-at-heart in your family indulge in a one of a kind Halloween on Quarantine. Here are some creative and safe halloween activities to celebrate the occasion right at the comforts of your own home.
Plan a scary (or maybe not so scary) movie night
It is time to finally binge watch your favorite horror flicks with the whole family. Make sure though that your movie selections are age appropriate for the kids. Make it even more fun by incorporating a theme and match it with your child's Halloween costume.
Make Halloween treats together
While at home, practice your baking skills by making some Halloween treats with your kids. Choose from a variety of options – from frosted cookies shaped in witch hats to oranges peeled and garnished with mint to look like pumpkins. You'll be surprised  how the kids will enjoy kitchen time with you.  It's a fun way to teach them some new skills too.
---
READ ALSO:  EMOTIONAL INTELLIGENCE IN CHILDREN'S EDUCATION
---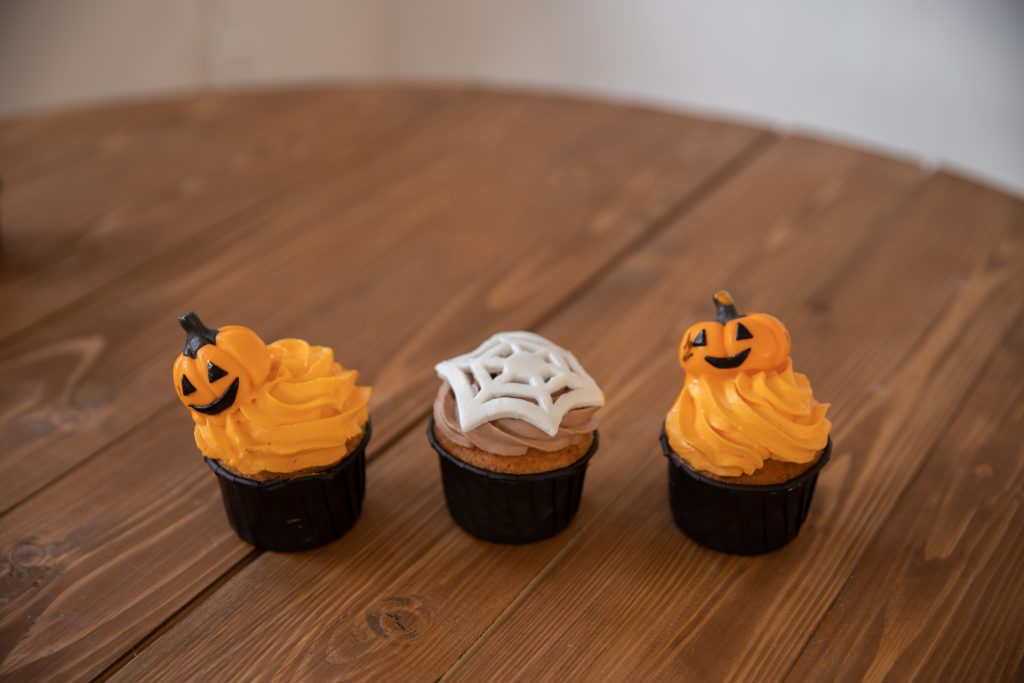 Host a video chat costume party
Gather everyone…virtually! Use video chat apps like Zoom, FaceTime, Skype, or Google Hangouts and host a virtual event with your child's friends or relatives. Organize a program for everyone by inviting your participants to participate in spooky sing-along, dance showdown, and fun games!
Go big on DIY decorations
Build your kid's anticipation and help them make Halloween decors around your home. Brainstorm with your child on what materials to use and how you would want to execute them. Plan a series of DIY projects with your kid and some of friends to keep them occupied and excited. You can try balloon ghosts, fluffy slime, or the classic Halloween pumpkins. Take pictures with the decorations afterwards!
Create a Halloween home gallery
Travel down the memory lane and relive the best Halloween parties and celebrations you've had through the years. Display photos of your favorite memories in a corner of your home with description cards – year, age, costume, inspiration, and others. Use this as an inspiration for more fun Halloween celebrations in the future.
Being at home should not mean boredom and loneliness. Show your kids that fun and excitement can happen right inside your home by letting them experience fun activities and bonding moments with the family this Halloween.
---
READ ALSO: FIVE GIFTS FOR AN ECOLOGICAL CHRISTMAS
---
ABOUT THE AUTHOR
Gwen Llana-Serrano is a millennial mom who works from home. She owns a content writing start-up and writes about her experience as a mom for the first time on her  parenting and lifestyle blog . He also writes articles for The Asian Parent, the largest parenting website in Southeast Asia.